Good Treats
For Good Dogs
Delicious, all-natural dog treats, hand-crafted in Maine by folks who love their dogs as much as you love yours.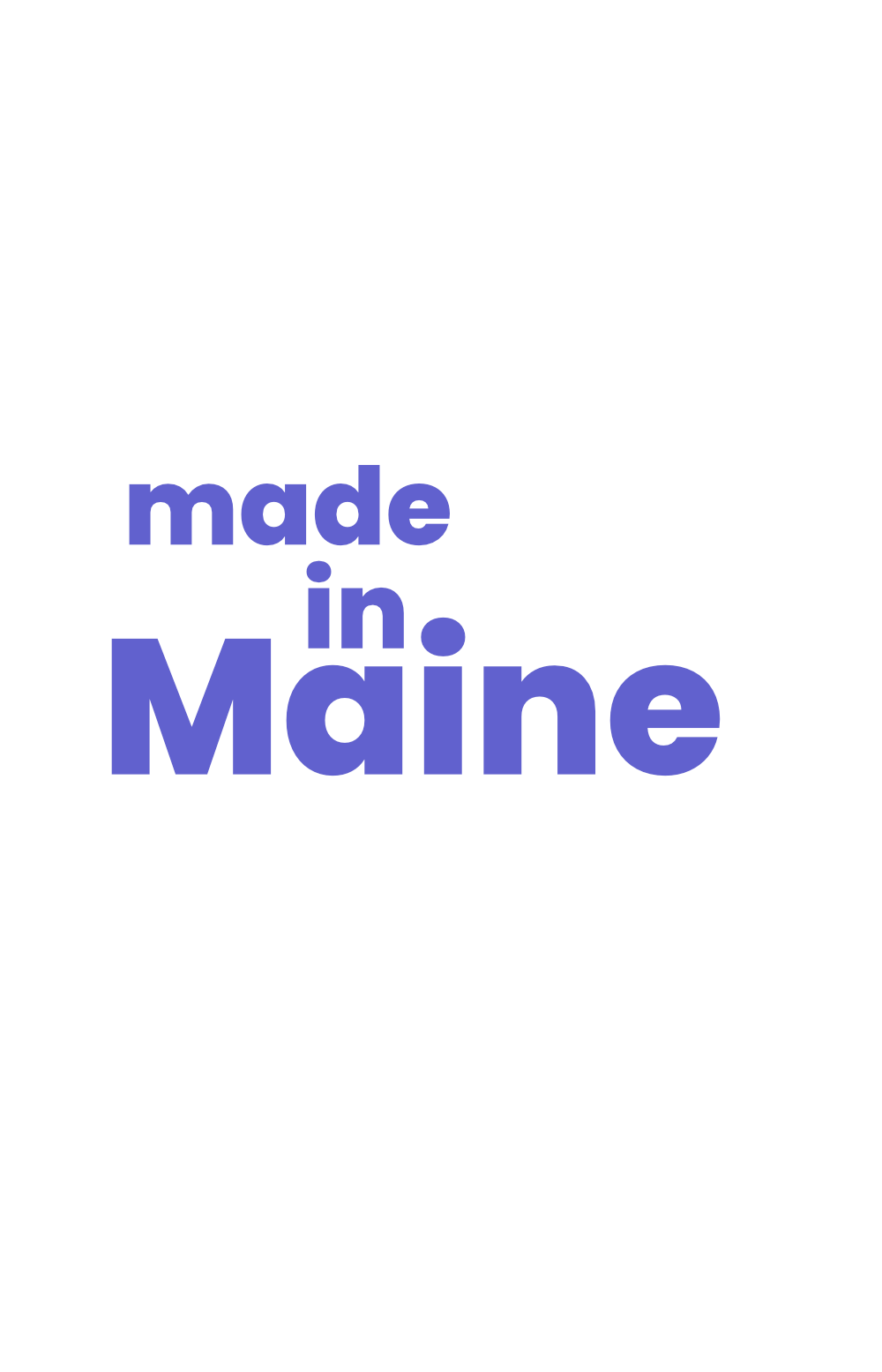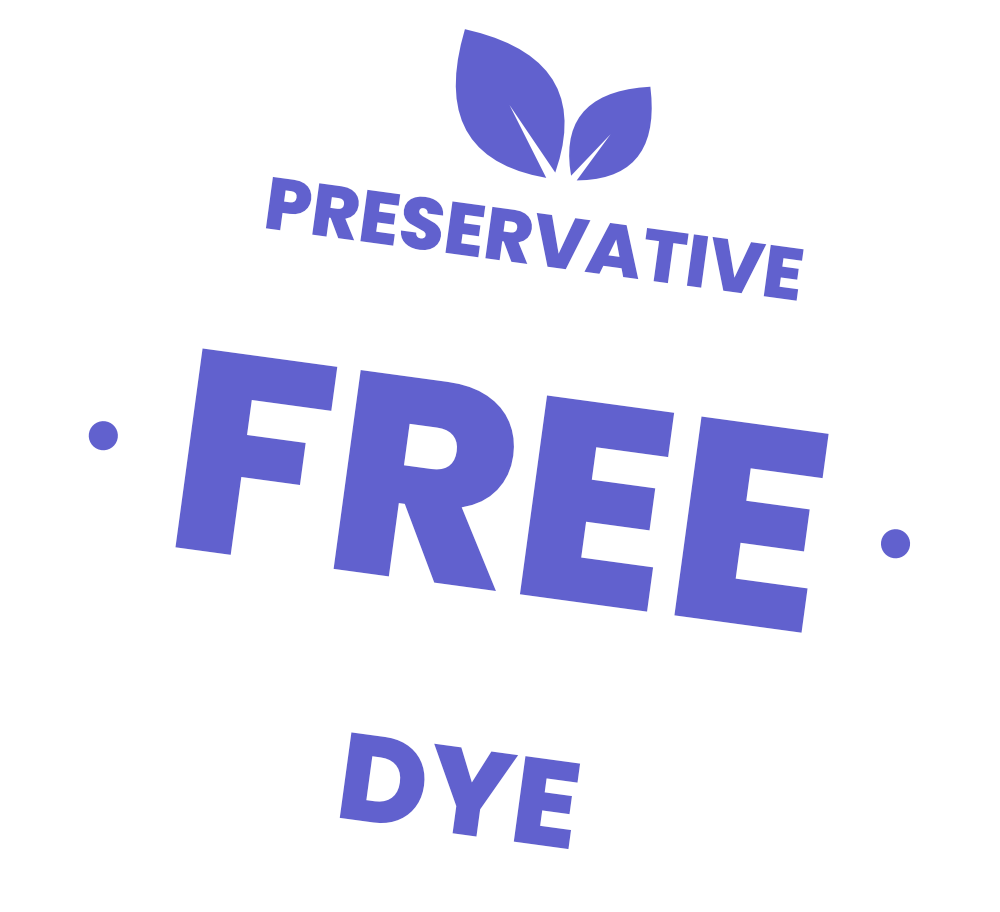 MAKING TAILS WAG
FOR OVER 20 YEARS

We have been making healthy dog treats in the beautiful state of Maine since 2001. Our mission is to provide your pets with the same healthy, human-grade food options you enjoy by using only natural ingredients that are free of preservatives or food dyes. We are dedicated to high quality production. Everything is 100% hand-made in small batches for the highest quality. We hope your pets enjoy our product as much as our dogs Duke of Earl and Noel do.
FREE SHIPPING ON ORDERS OVER $100
Let's Give 'Em Something To Bark About
"The dogs love them and they are healthy for them!"
Beth Hurd
"Purchased a small bag Blueberry and Chicken treats yesterday for our 4 European Great Danes to try. They LOVED them. Now we need bigger bags. If you haven't tried them for your fur-babies yet, I highly recommend you get a bag to try."
Sherri Jordan
"My pups loved the chicken and maine blueberry flavor. Highly recommend them."
Leigh Greenlaw-Kilby